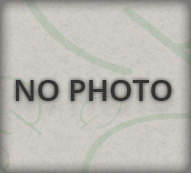 Iina Sahramäki
Place of Work: 
Police College of Finland
Specialty:
Environmental crimes
Homepage:
www.polamk.fi
Bio:
I got my Maste'rs Degree in International Relations 2010. My minor was Environmental Policy. I currently work as a researcher at the Research Unit of the Police College of Finlanf. My reserach project deals with emerging theme of environmental crimes in Finland, cooperation between the police and authorities dealing with environmental issues. Before I have worked in a research project dealing with hate crimes in Finland. I'm also hoping to start my Ph.D. in the field of green criminology soon.